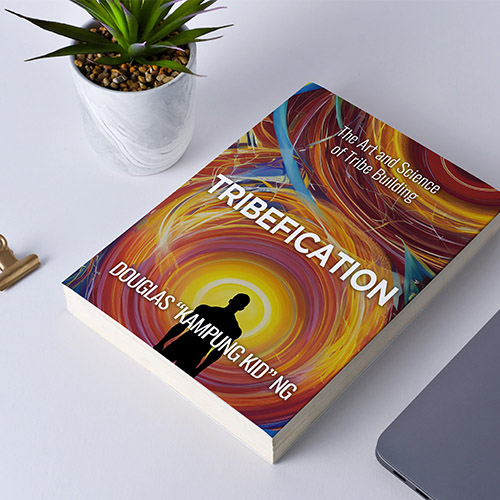 UNLEASHING THE POWER OF TRIBEFICATION: A JOURNEY OF CONNECTION AND GROWTH
Douglas Ng
In "Tribefication," we delve deep into the art of community building and the profound impact it can have on our lives. It all starts with recognizing that we are not solitary beings, but rather social creatures craving connection and belonging. And that's where tribes come in - those beautiful circles of support, inspiration, and collaboration.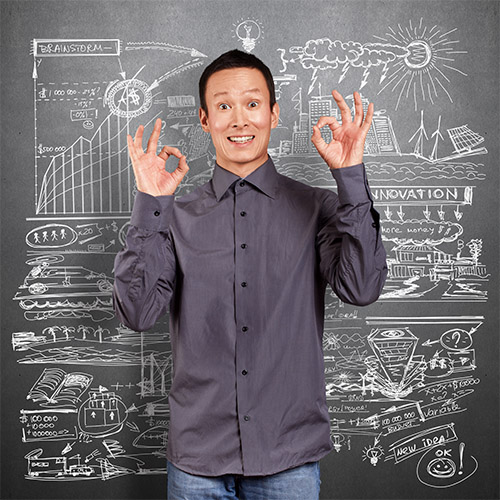 THE POWER OF COMMUNITY: REAL-WORLD CASE STUDIES OF SUCCESSFUL TRIBES
Douglas Ng
Our world is more connected than ever, yet many people feel more alone and disconnected. In this digital age, it's easy to lose ourselves in the sea of information, disconnected from the real people behind the screens. That's where the power of community—of a tribe—comes in. Tribes provide us with a sense of identity, connection, purpose, and security. They're the lifeboats that keep us afloat in the digital ocean.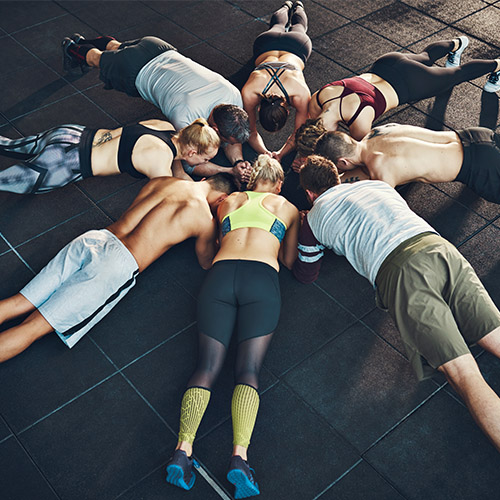 THE ROLE OF TRIBES IN FOSTERING ENTREPRENEURIAL SUCCESS: A JOURNEY WITH TRIBEFII
Douglas Ng
In the realms of the digital age, the power of tribes can't be overstated. A tribe, a group of individuals connected by a shared interest and a common goal, can be a powerful force in fostering entrepreneurial success. Tribes offer a unique blend of identity, connection, purpose, and security that can pave the way for entrepreneurial triumphs.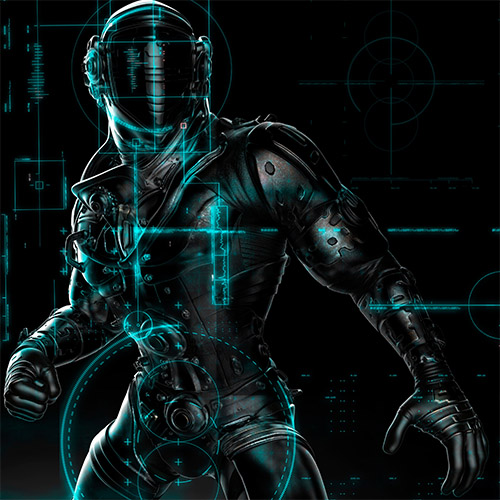 TRIBEFII: THE DIGITAL TOOLS FOR BUILDING THRIVING TRIBES
Douglas Ng
The digital age amplifies the importance of tribes - our shared sense of identity, connection, purpose, and security in an increasingly connected yet paradoxically isolated world​1​.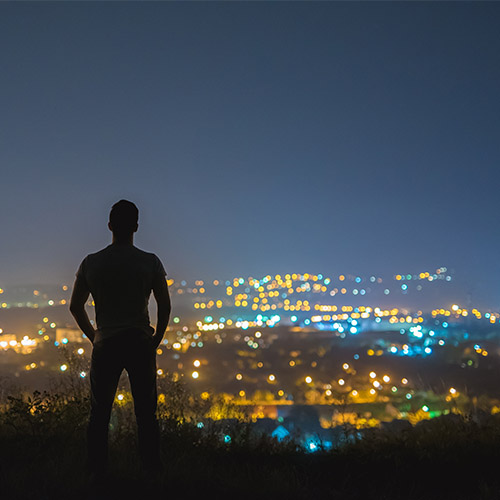 EXPLORING THE GIGEPRENEUR LIFESTYLE: HOW TRIBE BUILDING WITH TRIBEFII MAKES A DIFFERENCE
Douglas Ng
In the vast realm of gigepreneurship, our journey often leads us down paths less travelled. Paths that require us to embrace a unique lifestyle, one that allows us to follow our passion, fuel our dreams, and make a difference. A lifestyle that is as rewarding as it is challenging.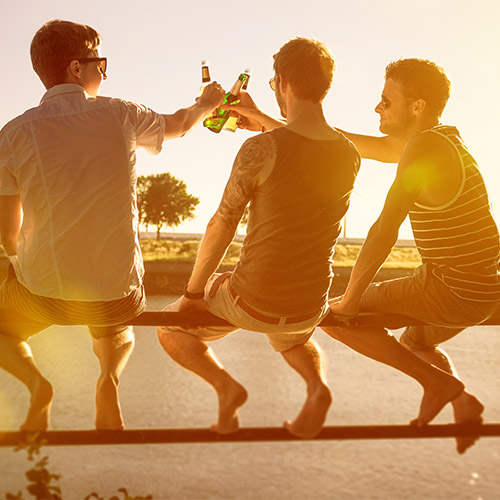 TRIBEFII: THE ULTIMATE TRIBE-BUILDING TOOL FOR GIGEPRENEURS
Douglas Ng
In the landscape of gigepreneurship, we often find ourselves charting our own paths, forging ahead in pursuit of dreams that burn brightly within us. Along these winding trails, one thing remains constant - our need to build and nurture tribes.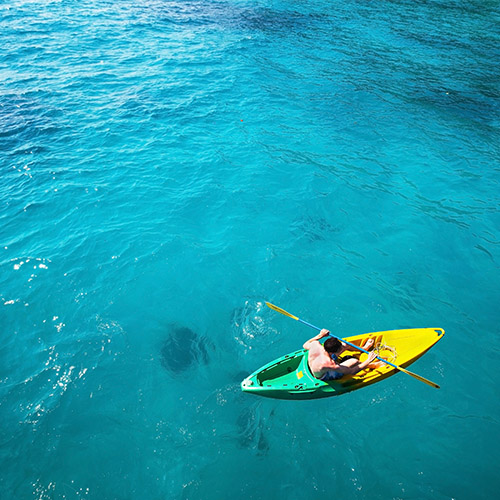 TRIBE-BUILDING STRATEGIES FOR GIGEPRENEURS: A DEEP DIVE INTO TRIBEFII
Douglas Ng
As we journey through the world of gigepreneurship, it's easy to get lost in the vast landscape of opportunities and challenges. However, there's one strategy that stands tall and clear in this terrain - tribe building.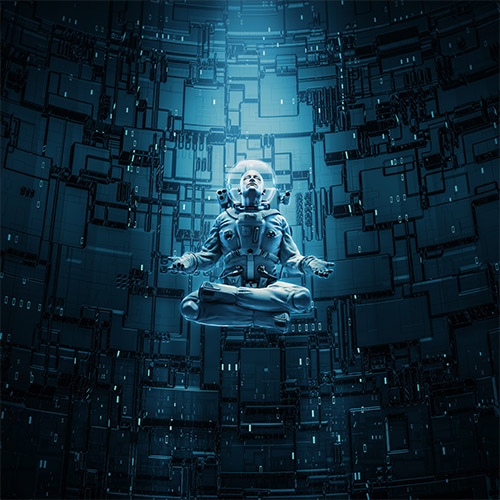 WHY TRIBE BUILDING IS A GAME-CHANGER FOR GIGEPRENEURS
Douglas Ng
In our increasingly connected world, the way we relate to one another has fundamentally changed. We have the ability to create communities, or tribes, that are bound together by shared interests, values, and dreams. Tribe building allows us to create these connections, to foster a sense of belonging, and to amplify the power of collective effort.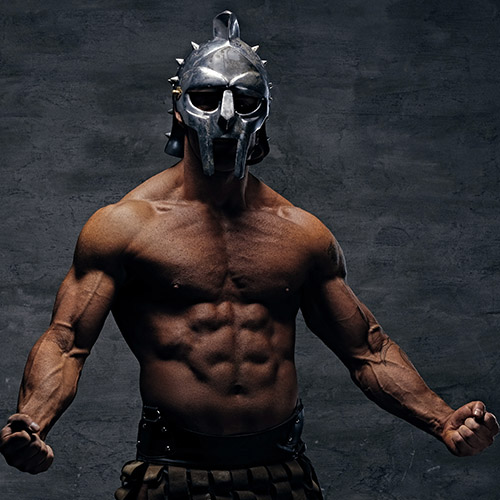 UNLEASH THE POWER OF TRIBEFII: A GIGEPRENEUR'S GUIDE TO TRIBE BUILDING
Douglas Ng
In the realm of gigepreneurship, we are no longer just entrepreneurs or business owners. We are tribe builders, community leaders, and creators of connections. And as we embark on this exciting journey, Tribefii serves as our compass, guiding us in the direction of meaningful engagements and community growth.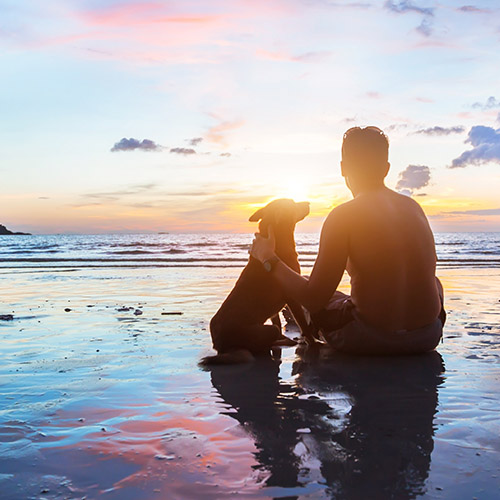 BUILDING TRIBES, BUILDING SUCCESS: A GIGEPRENEUR'S JOURNEY WITH TRIBEFII
Douglas Ng
In the grand adventure of gigepreneurship, we're more than just entrepreneurs. We are trailblazers, storytellers, dream-weavers. We are the architects of our own success stories, and the key to this architectural marvel lies in building tribes.